Ensuring your horse's value
Whether you are competing at local jackpot or a divisional race, it is important to track every dollar your horse earns. Recording each dollar helps determine your horse's lifetime earnings and accurately calculate their value.
Check out the tips below to ensure your earnings are recorded.
Use your horse's registered name every time you enter. By using a consistent name, you'll help ensure that every dollar is accurately recorded.


Include your horse's registration number on the entry form. In case of a name misspelling or discrepancy, this will help ensure your horse is accurately identified.


Ask producers to submit race results. Every dollar your horse earns adds to its value, so it's important to encourage even small jackpots to submit their results.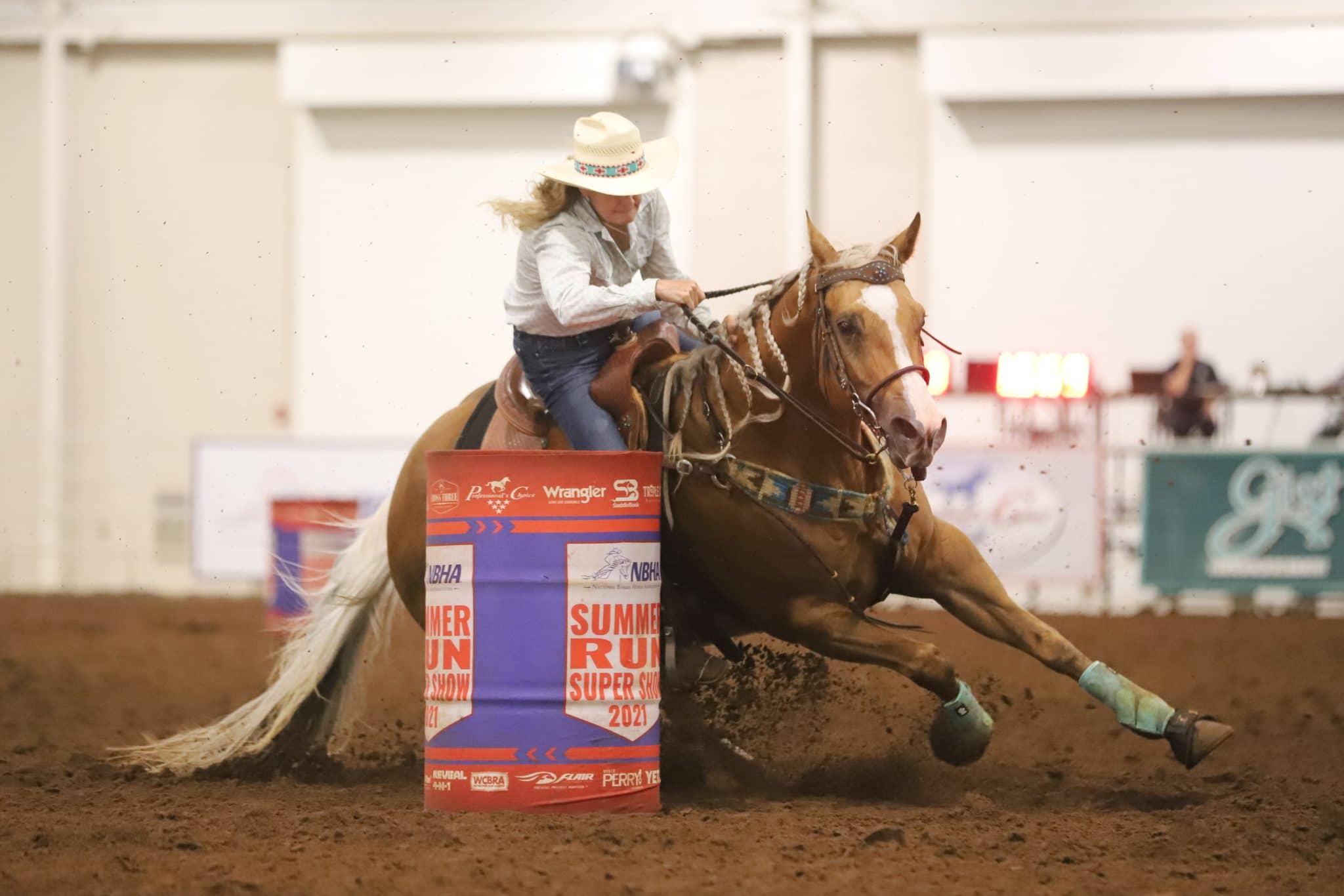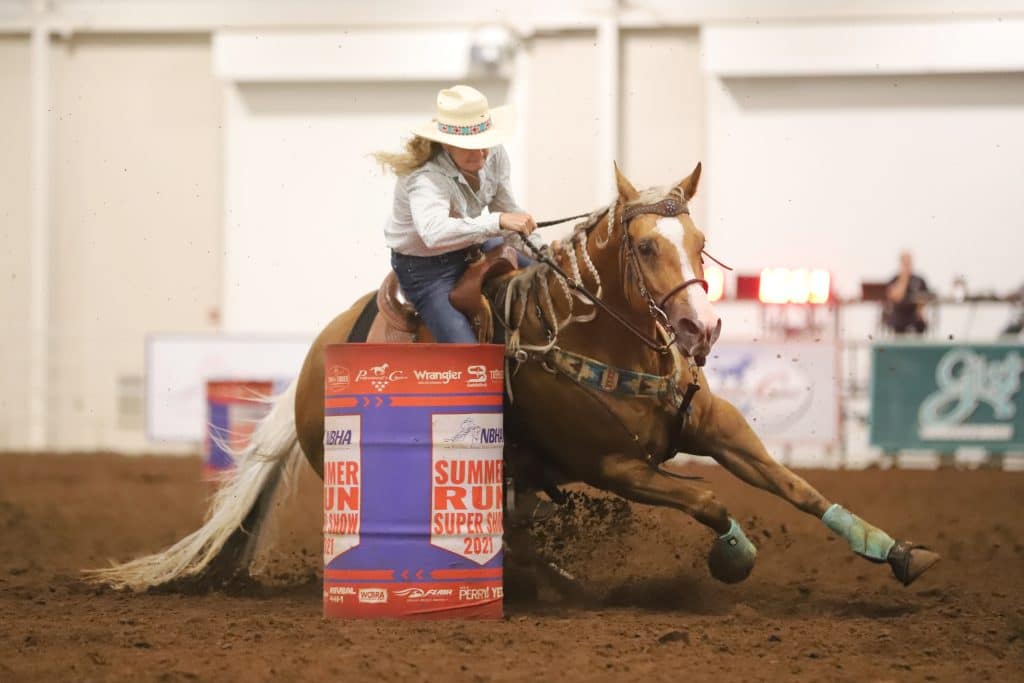 ---