Who We Are
The Barrel Racing Industry Alliance (BRIA) is composed of industry leaders dedicated to the recognition of barrel racing horses and continued growth of the barrel racing industry.
---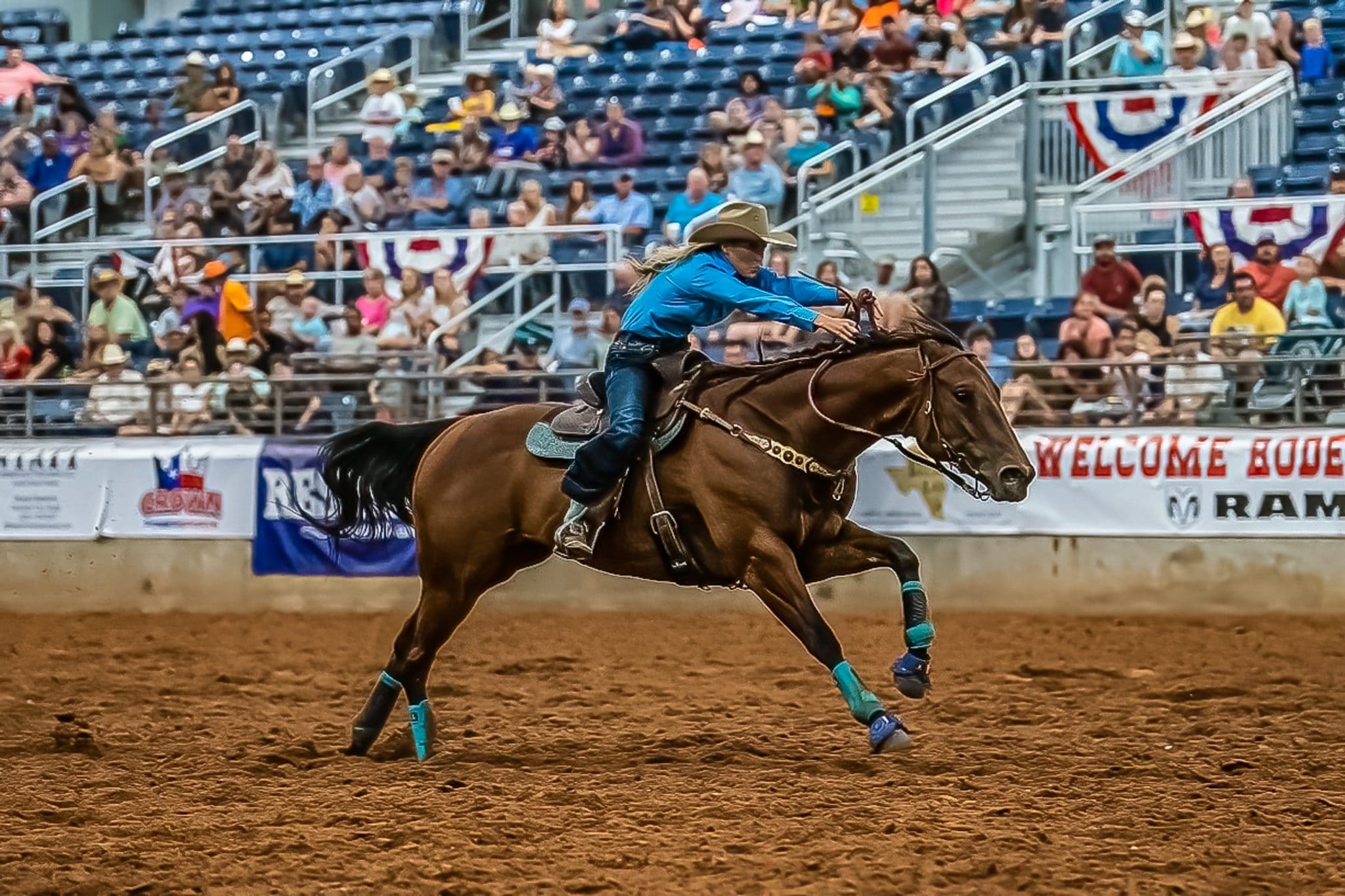 Get Involved
Current
Barrel RAcers
You work hard to achieve your goals. Make your earnings count.
Event
Producers
Make it official. Learn how to submit your results.
New
Barrel Racers
Dreamed of running barrels? Find resources to get started.
top 50 barrel racing leaders
Follow the top 50 money earners for both all-time and yearly leading money-earners, sires, dams, grandsires, owners and breeders. Updated every week and only at QData.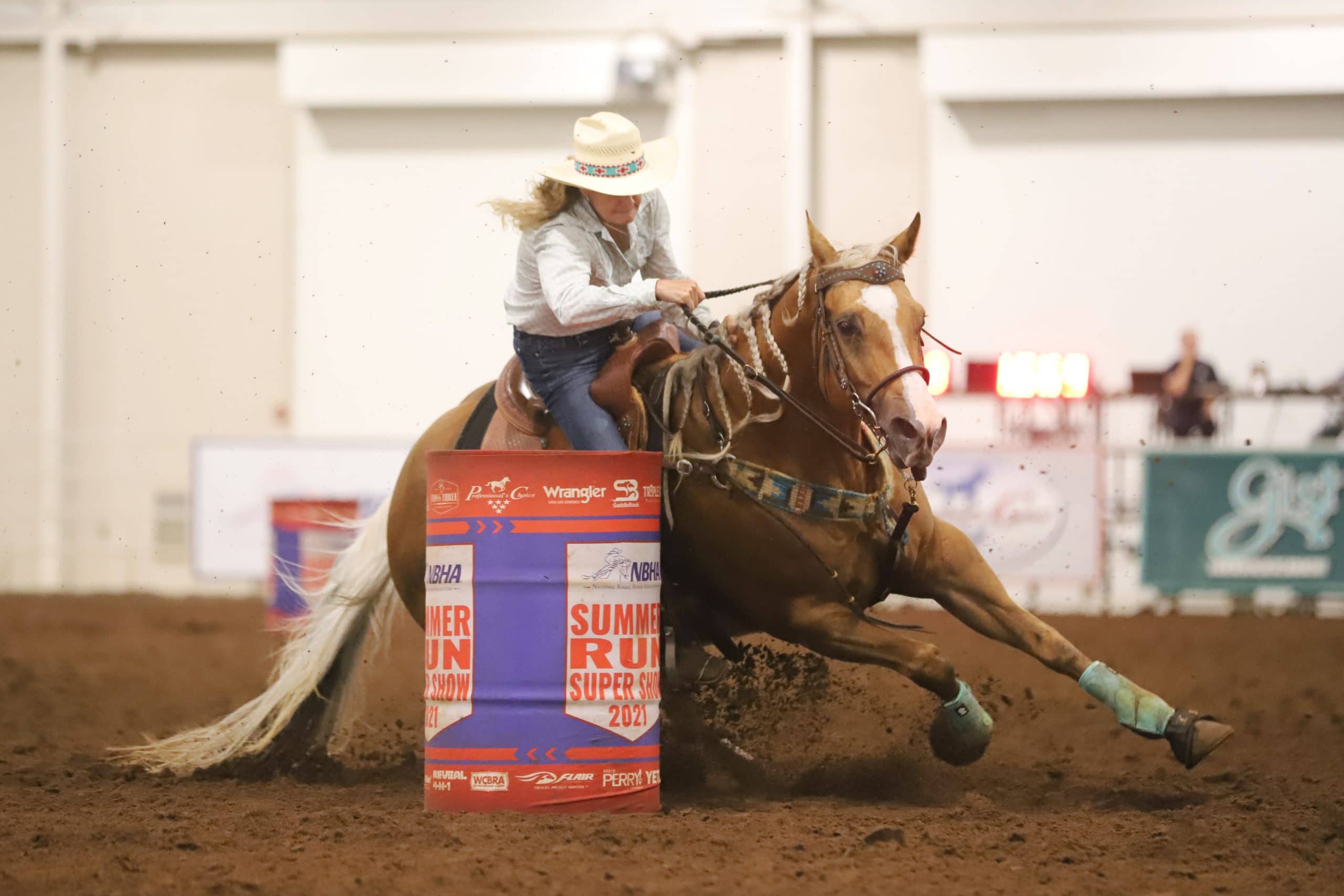 GRADED RACES
BRIA has developed a system to grade barrel races that are consistently recognized as the highest level and quality of competition.
This new system will more closely align barrel horse sale catalog pages with race horse sale catalog pages and help breeders, owners and buyers better evaluate the caliber of the horse and its sire and dam.
Members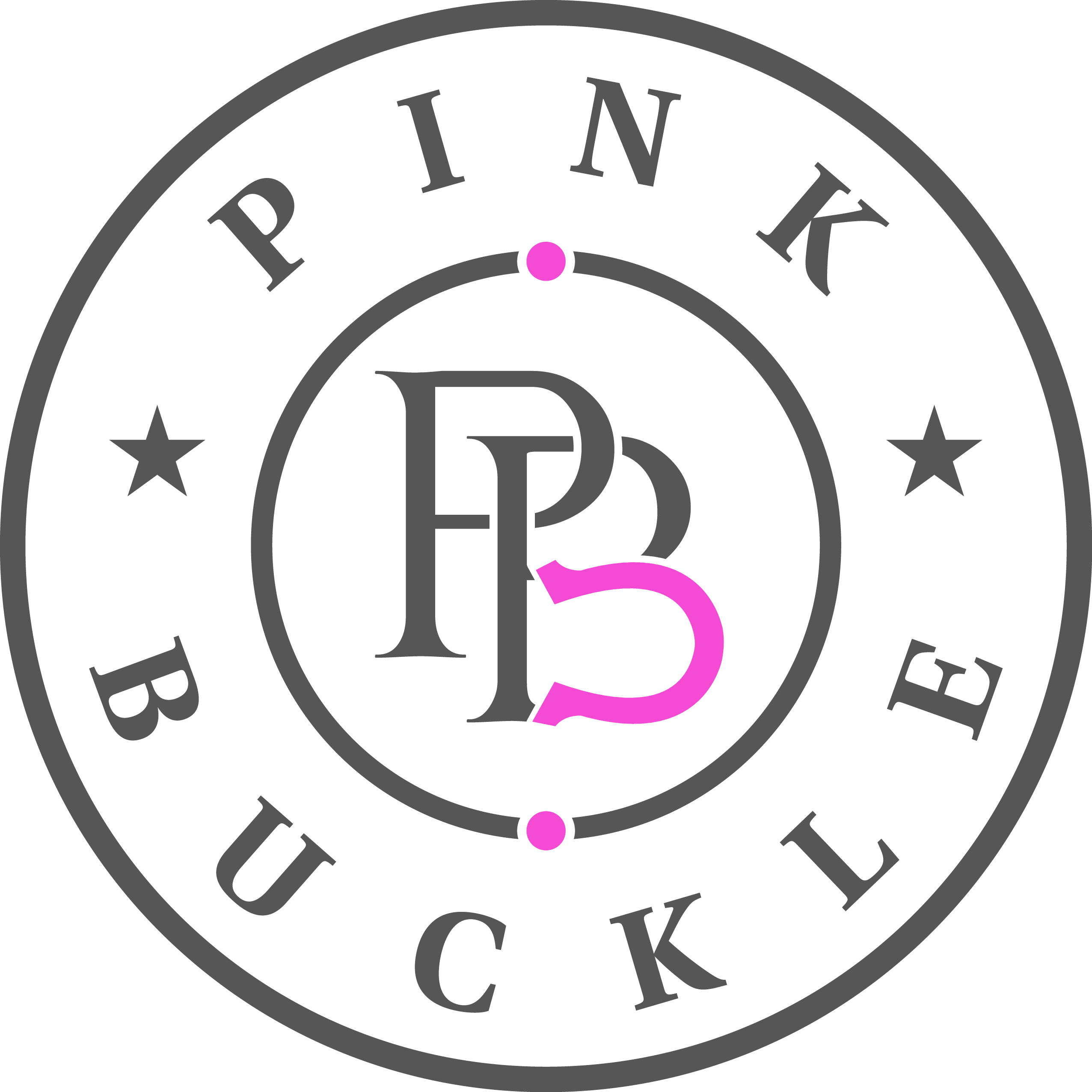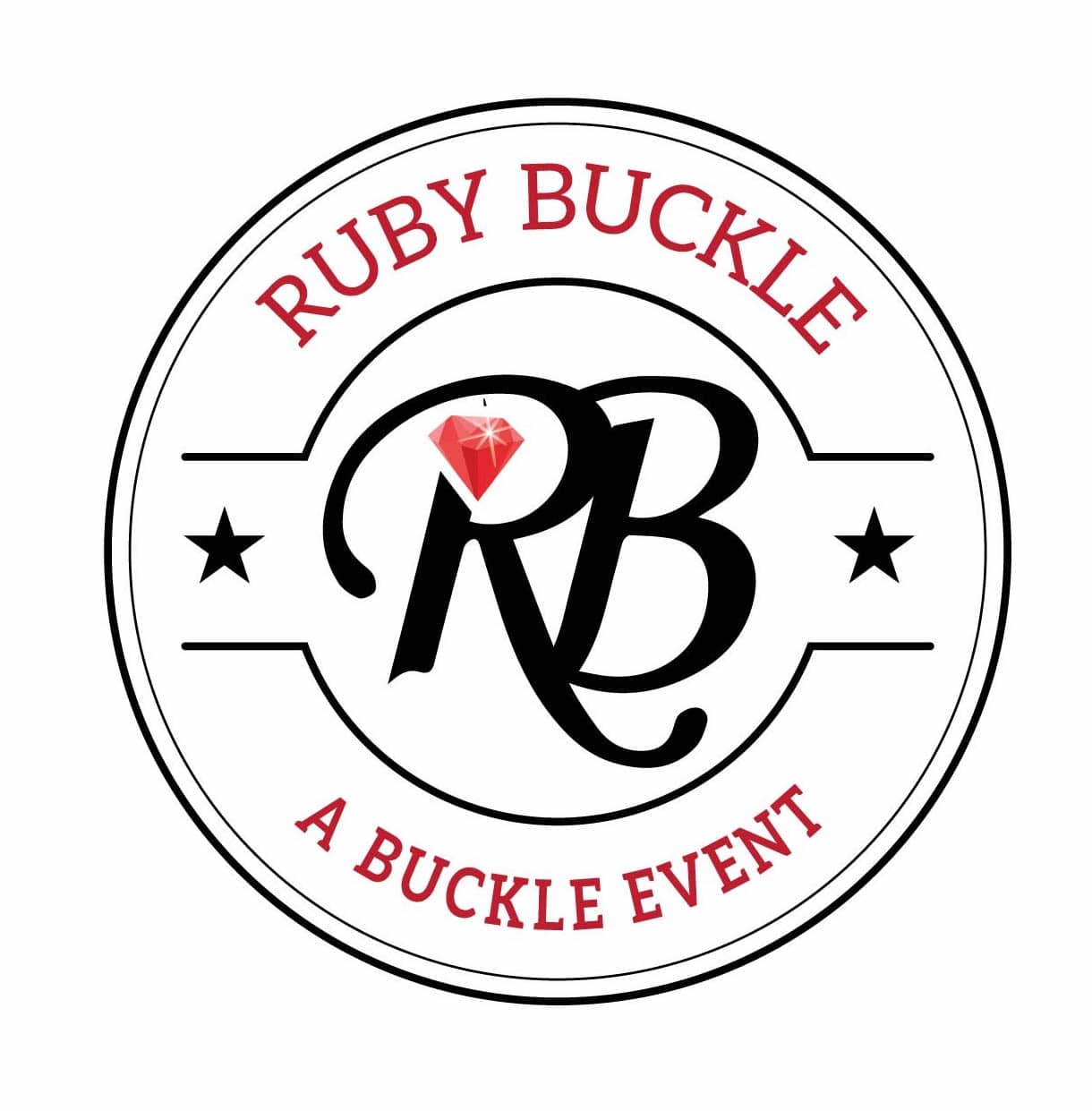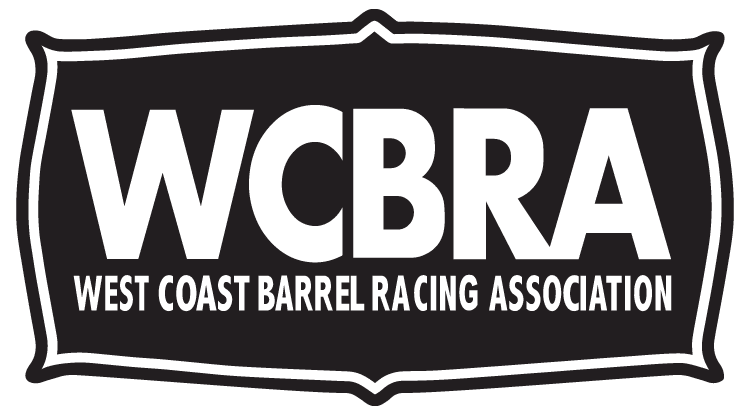 ---