Every dollar counts
The barrel racing industry pays out tens of millions of dollars each year. Accurately recording the money earned by competing horses helps track their lifetime earnings and accurately calculate their value and the value of their offspring.
Every barrel race, from local jackpots to futurities, matters and it is important to record the results of each one. The few minutes it takes to submit the results of your race will have a lasting impact on the industry.
---
Make the most of your race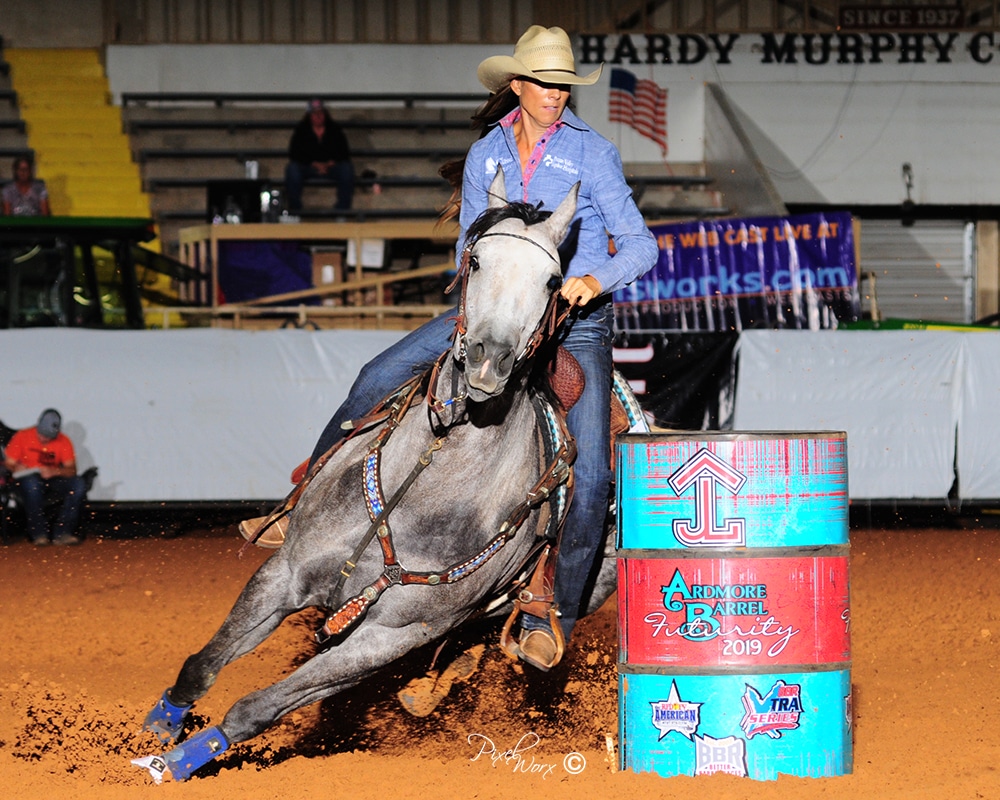 Opportunities
There are many ways to offer more opportunities for earnings, awards and qualifications at your events.