benefits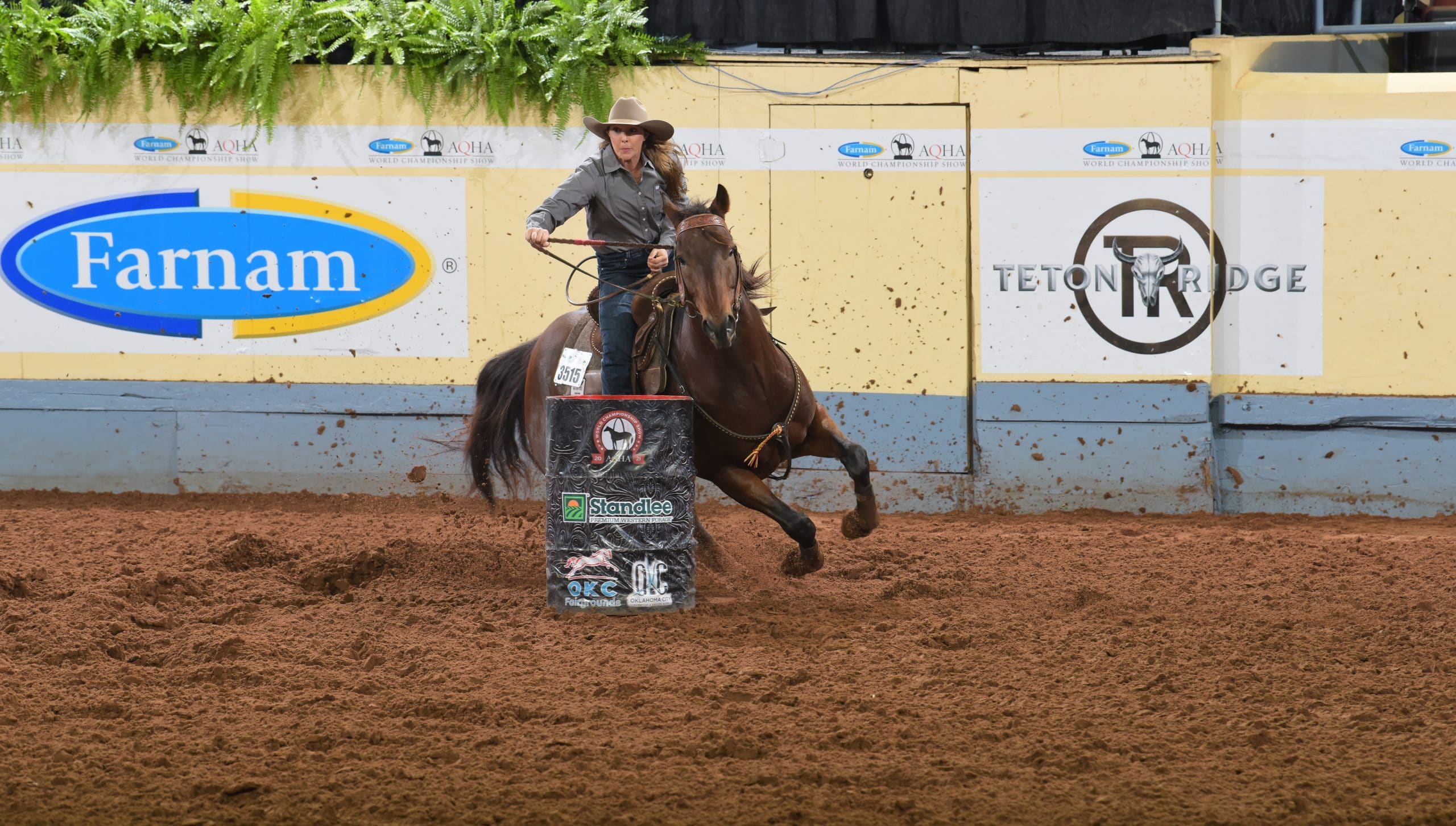 Pedigrees of competing horses will be verified and each horse's lineage and any resulting offspring will be recorded.
This will be valuable in evaluating the potential capabilities of horses as sires and broodmares, as well as determining successful crosses of breeding pairs.
Registered American Quarter Horses and American Paint Horses competing in or nominated to an existing BRIA member breed organization are eligible.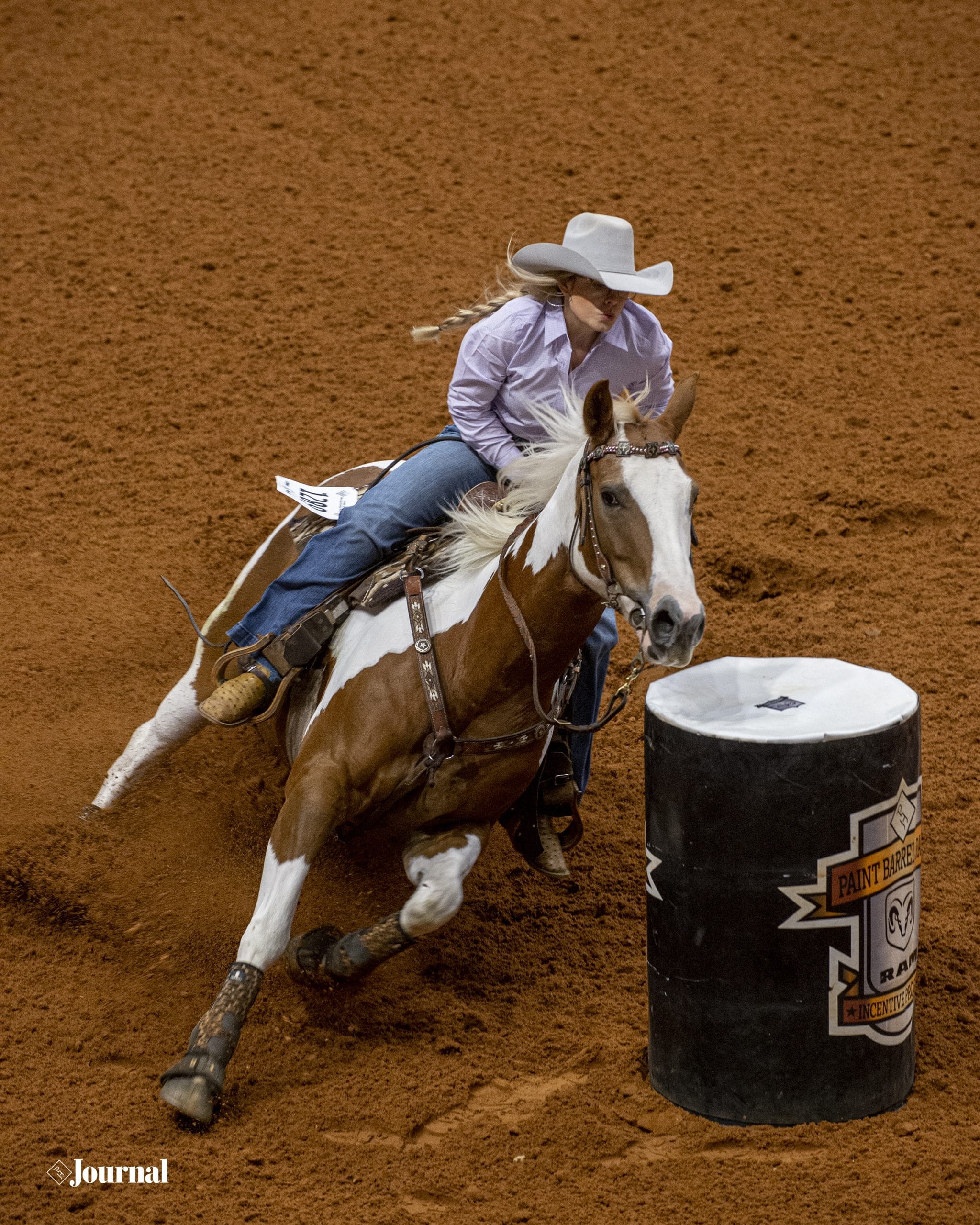 Horses competing with a BRIA member breed organization and performing under the registered name and number will have an individual performance record established.
Owners will not be required to file any additional documentation for this data to be recorded.
The accuracy of the performance data is solely the responsibility of each reporting organization, while the accuracy of the horse's registered name, number and ownership is the responsibility of the rider and/or owner at the time of competition.
---